Over the course of the day, we do not care about the fact that it is very important for physical and mental health because of the many problems and daily activities. Before bed, we can do the best we can to help keep your body healthy and relax. In this article, we decide to explain the importance of massage before bed, especially foot massage and sleep benefits.
                                                                                          Massage before bedtime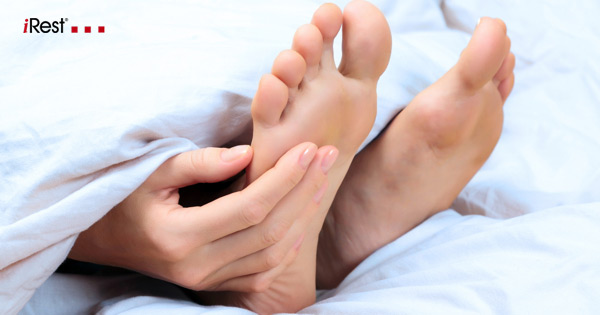 Modern medicine has gone a long way since its inception in the 19th century. With modern medicine, there is a cure for every small problem that one encounters. But taking medications prescribed by a doctor usually causes complications for the patient. For people who do not want to be exposed to these complications or are not generally keen on taking medications, the traditional massage therapy and reflexology technique is an ideal method. Foot massage is one of the many types of massage therapies that has many health benefits.
Your legs have several nerve terminals that interact with different systems and organs. These nerves have magnificent therapeutic effects when activated by massage.
A 2002 study published in the Journal of Nursing and Health Sciences (Nursing & Health Sciences) published the results of a massive massage and pointed out that this type of massage promotes healthy lifestyles for all age groups, and specifically, circulation and relaxation Increasing. Stay tuned with sleep before you sleep!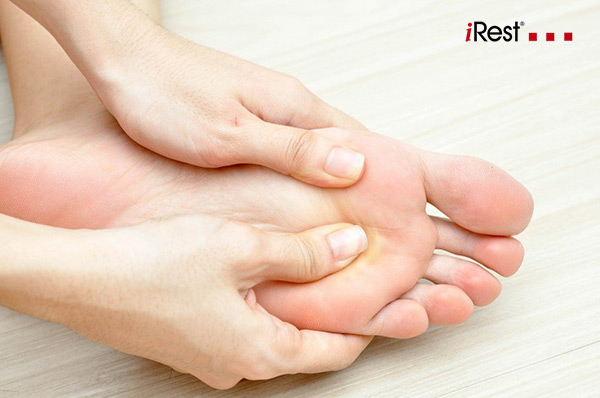 Benefits of massage before bedtime
After a prolonged and prolonged day, which is sure to be accompanied by stretching and walking, foot massage can give you a sense of pleasure and relieve fatigue to a significant extent. In addition to helping to create relaxation and comfortable sleep, pre-nose massage has many benefits for physical and mental health, which we will examine further.
                                                        The benefits of a short-term massage of 10 to 15 minutes at the end of each night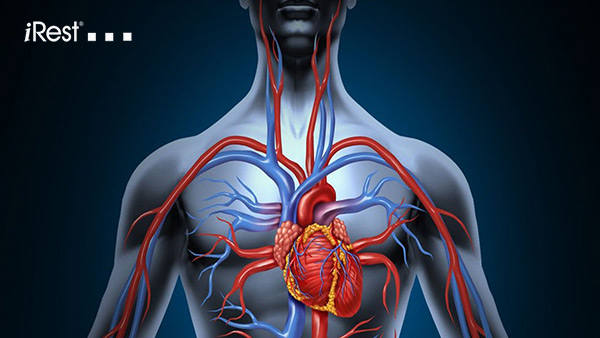 Improves blood circulation
People who work permanently in a traditional office environment or wear tight shoes during the day, it's best to massage your legs before bedtime. Because in these people, leg muscles rarely enjoy the benefits of exercise. A short-term massage before going to bed improves blood flow in the lower limbs. Also, the use of comfortable shoes during the day, in addition to massage before bed, can increase blood circulation in the body.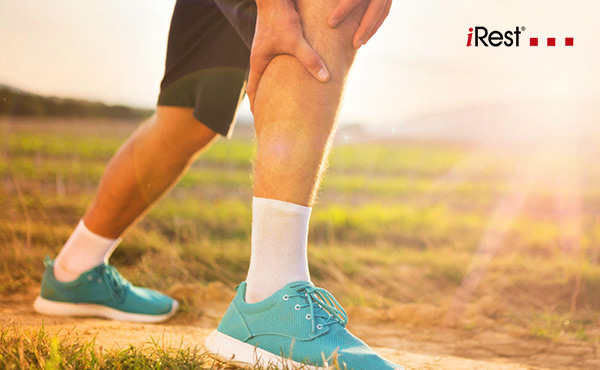 Prevents injury
Ankle swelling or cramping of the leg muscles is something that may have happened to you during normal walking. This can be due to the weakness of the lower muscles of the trunk. Short leg massage before sleep helps to strengthen leg and ankle muscles and prevents the risk of these types of injuries and sudden injuries. Some exercises and movements are also helpful for muscle and ankle strengthening. For example, you can strengthen these muscles by turning your calf down your ankles.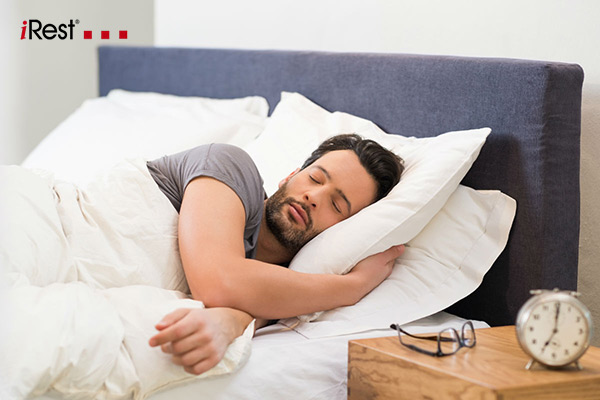 Improves sleep process
Daily challenges keep the mind too active and at the end of the day we can deprive us of a comfortable and deep sleep experience. In order to help the body to cope with these conditions and encourage relaxed sleep, a short foot massage is very helpful. Pre-nasal massage stimulates nerve terminals and energy channels and increases free energy flow. It provides deep relaxation and easy and deep sleep assistance.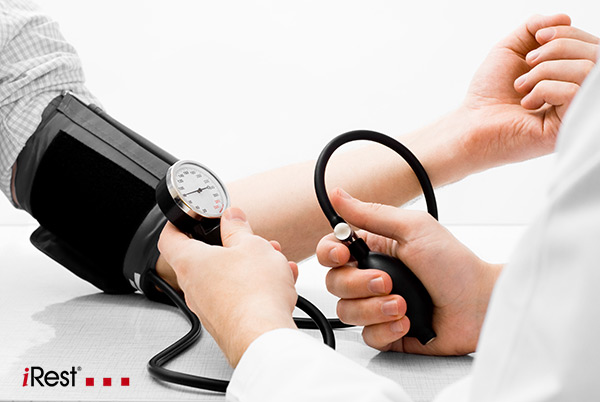 Reduces blood pressure
In addition to improving blood flow, foot massage helps reduce high blood pressure before bedtime. Today, the number of people with high blood pressure is on the rise due to the modern lifestyle and due to increased stress and other environmental factors. According to studies conducted at the University of Miami, patients with dementia experienced a slight improvement in their 10-minute massage three times a week, and their anxiety decreased. This and the tests led to a decrease in blood pressure in these people.
Reduces anxiety and depression
Most of us sometimes have experienced severe stress and anxiety in our lives. Foot massage can help reduce stress and anxiety. Applying pressure on the specific nerve endings in the leg (reflexology) creates a reaction in the nervous system and makes it relax. These reactions can help reduce stress and anxiety. To combat stress and daily anxiety, foot massage is an easy and effective treatment.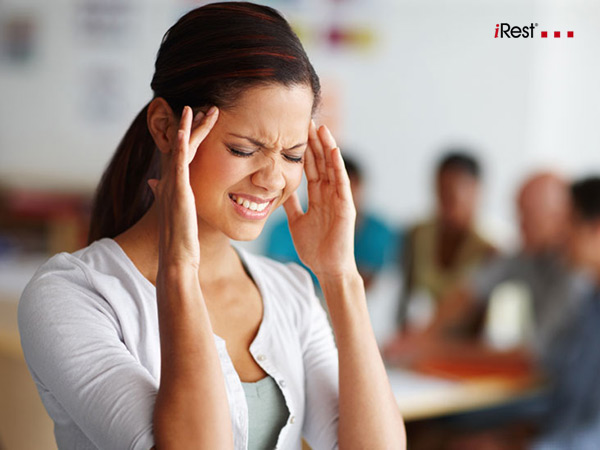 Relieves severe headaches
In a study of patients suffering from headaches and migraines, reflexology and foot massage helped reduce their headache symptoms. In Denmark, people even stopped using their medication to test this hypothesis. Only three months after the treatment, 65% of the patients reported symptoms of reduced disease.
Reflexology and foot massage can act as a pain reliever and pain relief for headaches and migraines. Headaches are usually caused by stress and mental stress, and they occur radically in the body. Foot massage before bedtime is an ideal treatment and treatment for reducing headaches due to neurological stress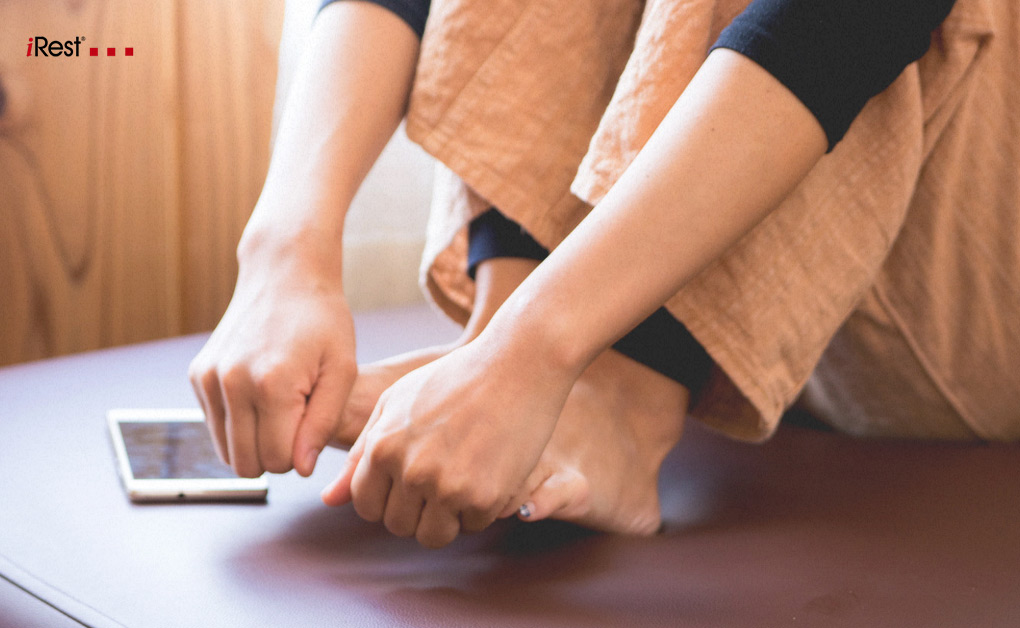 Reduces the effects of adma
Laryngeal edema or swelling occurs due to fluid accumulation in the legs that leads to the formation of swollen, painful and stiff legs. Pregnancy and poor circulation are some of the most common causes of swelling. These conditions can make it difficult and painful to move and even cause sleep disorder. Foot massage provides immediate relief of dandruff and swelling.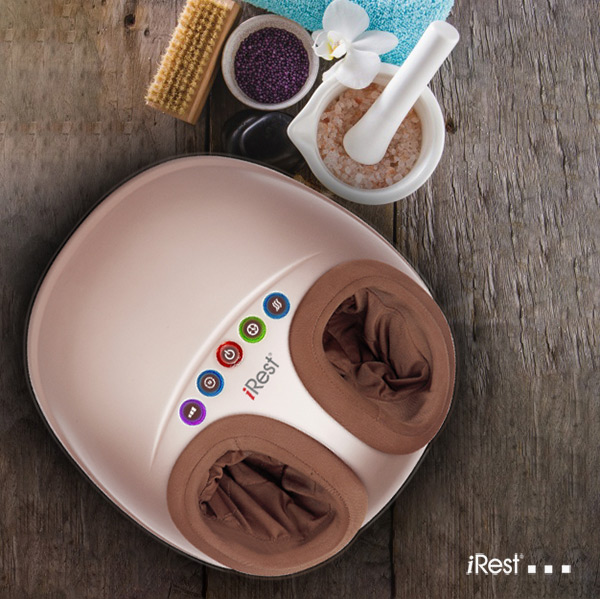 Massage therapy with foot massager
The use of foot massagers is absolutely necessary to relieve fatigue and stiffness for those who are putting pressure on their legs. You will also get acquainted with the unique benefits of foot massage before bed. The Arrest suite will help you maintain your physical and mental health by providing different massagers and foot massages.